The best safety readers for DIY-enthusiasts with presbyopia
Poor vision reduces any DIY-er's performance and increases the risk of accidents.

The Varionet Safety was developped by researchers and opticians to meet their needs for a range of robust protective eyewear featuring High Definition Corrective Lenses.

The availability of five models with different optical correction levels enables wearers of Varionet Safety glasses to see much more clearly in close to medium distances, significantly reducing the risk of fatigue and accidents, while greatly increasing their visual comfort and productivity.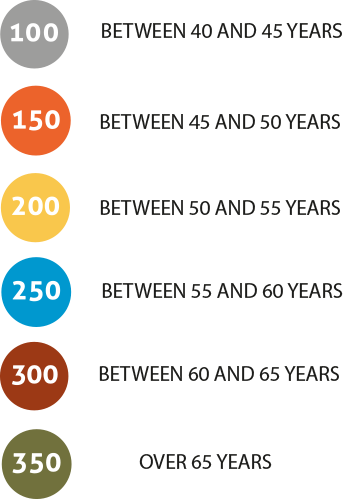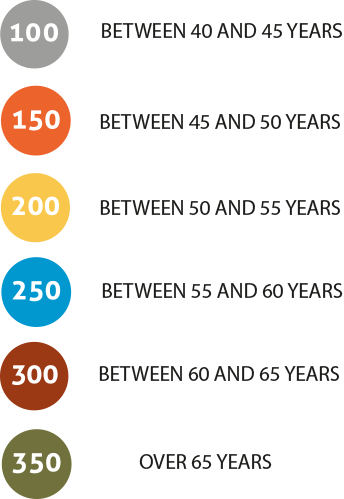 INNOVATIVE HD MULTIDISTANCE LENSES

GENEROUS SIDE PROTECTION FOR EYES

INTEGRATED ANTI-FOGGING VENTILATION SLOTS

ADJUSTABLE ARMS WITH ANTI-SLIP RUBBER COATINGS FOR COMFORT

ROBUST CONSTRUCTION WITH FALL PROTECTION FOR LENSES (10M ON TILED FLOOR)

CERTIFIED EN166 FT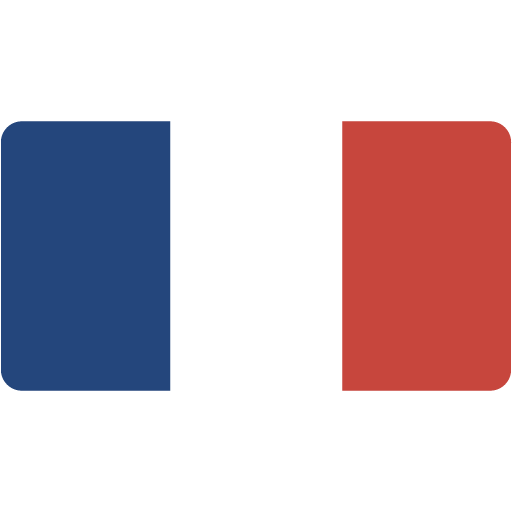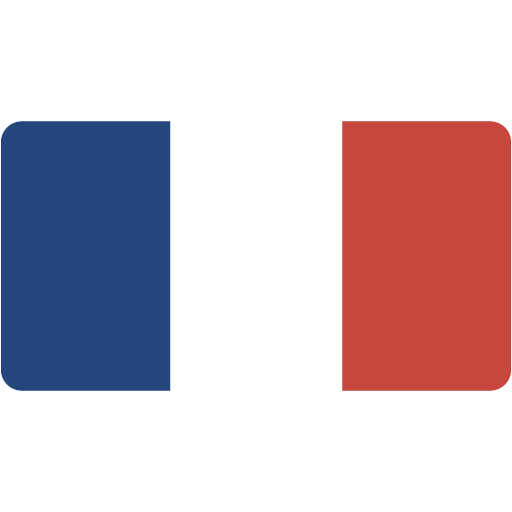 DEVELOPED IN FRANCE
Presbyotia's correction with Multi-distance lenses.


Engraving on Lenses :
F: Medium impact performance robustness
against 6mm / 0.86gr metal ball at 45 m/s
T: protection against high particles at extreme
temperatures 55°C to +55 55°C)
CE: European Certificate holder
Engraving on Frames :
EN166: European standard for eye protection
F: Medium impact performance robustness
against 6mm / 0.86gr metal ball at 45 m/s
T: protection against high particles at extreme
temperatures 55°C to +55 55°C)
CE: European Certificate holder
Marking on Lenses :
Left: Correction level marked on lenses
Right: "CV"
Lenses :
conform to ISO 14889
Refractive Index : 1,59
Minimal thickness : 2,2 mm
Your SAFETY are waiting for you! Contact us for any information: