Anti-blue light protection for all screens !
The Cool Blue glasses are Varionet collection's fashionable glasses protecting your eyes from blue light, which is a radiation widely admitted by practicioners to be harmfull  in the mid-long term.
With 130mm wide and 55mm x 37mm lenses, the Cool Blue glasses provide you with optimum comfort, as well as an urban design fitting all ages.
The Cool Blue Eyeglasses are available for 18 to 40-year-olds with Cool Blue ™ anti-reflective lenses (anti-blue light) or with presbyopia 5over 40) correction lenses from +1.00 to + 3.50.
For presbyopia, Cool Blue offers multidistance lenses featuring correction for quality sight from 30cm to 1m :  optimal vision on computers, tablets and smartphones namely .
Technical characteristics of your Cool blue safety glasses:
ANTI-BLUE LIGHT
ANTI-FATIGUE
ANTI-REFLECTION
SHOCKPROOF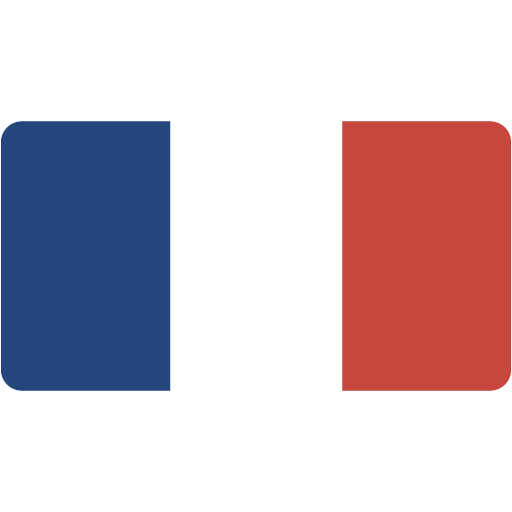 DEVELOPED IN FRANCE
The Cool Blue glasses to end with the harmful light of the digital screens!

Markings on lenses :
BVI: Best Vision International SARL
1 : Optical Class 1 prolonged wear possible
S: Safety glasses conform to EN166 S rating
CE: Conform to legislation governing the sale of
products in the European Economic Area
Markings on frames temples :
BVI: Best Vision International SARL
EN166: European standard for eye protection
S: Safety glasses conform to EN166 S rating
CE: Conform to legislation governing the sale of
products in the European Economic Area
AVERAGE NET WEIGHT: 26 gr
Your ANTI-BLUE LIGHT glasses are waiting for you! Contact us for any information: