Custom glasses for better prevention.
Equipped with custom-made corrective lenses, Varionet Safety RX is the standard pair of prescription eyeglasses against shock and projection.
The risk of breaking non-protective correction glasses is increased during professional or personnal activities.
Varionet Safety RX glasses are designed to be ultra-resistant to impact while remaining exceptionally comfortable to wear.
It provides you with the comfort of high street glasses, but also offers a resistant equipment adapted to work.
The frame design protects lenses: on the front part, lenses are not in contact with a flat surface (up to +3,00 diopters).
Incorporating your individual optical correction on 55mm x 40mm lenses, Varionet Safety RX gives you clear vision, protection and comfort.
Contact us by email for requests for glasses with prescription correction.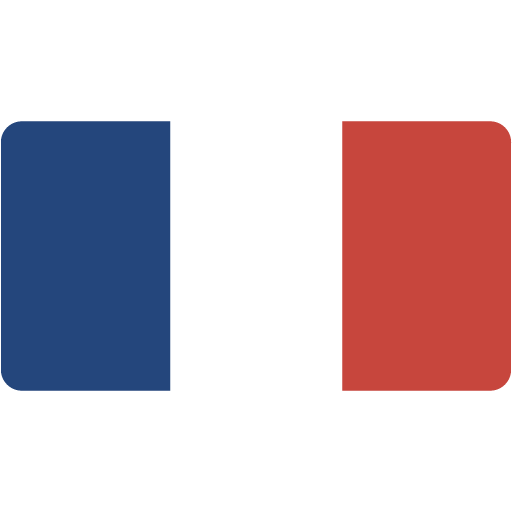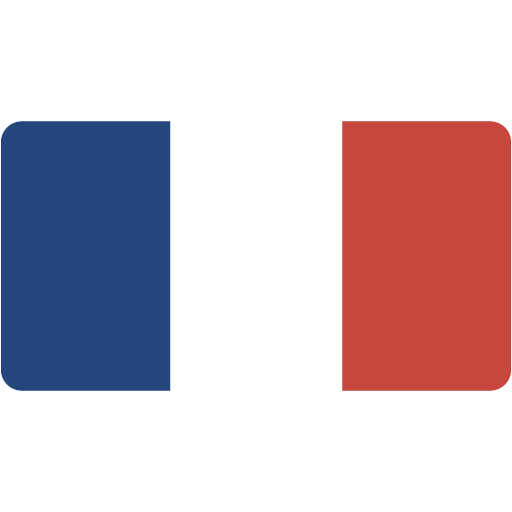 DEVELOPED IN FRANCE
Technical characteristics of your Safety RX goggles:
Unifocal polycarbonate lenses
Progressive polycarbonate lenses
Options:
Anti-reflection
Anti-blue light
Solar
Photochromic
Hardened and anti-reflective multilayer glasses
Lenses treatment
Accessories :
Hard case with zip and carabiner
Black safety cord
Microfiber offered
Engraving on Lenses :
F: Medium impact performance robustness
against 6mm / 0.86gr metal ball at 45 m/s
T: protection against high particles at extreme
temperatures 55°C to +55 55°C)
CE: European Certificate holder
Engraving on Frames :
EN166: European standard for eye protection
F: Medium impact performance robustness
against 6mm / 0.86gr metal ball at 45 m/s
T: protection against high particles at extreme
temperatures 55°C to +55 55°C)
CE: European Certificate holder
Marking on Lenses :
Left: Correction level marked on lenses
Right: "CV"
Lenses :
conform to ISO 14889
Refractive Index : 1,59
Minimal thickness : 2,2 mm
Your SAFETY RX glasses are waiting for you! Contact us for any information: