The security solution to protect operators against X-rays
Ionizing radiation is commonly referred to as X-rays : their emission comes from  different  industrial equipments that may impact the eye badly.
For operators who are in contact with ionizing radiations, the BVI company has developed robust radiation protection glasses with lenses manufactured by world leading glass producer Saint Gobain : the SUPERCONTRYX.
They are equipped with :
– Lenses Saint Gobain SUPERCONTRYX lead glass Pb 0.75 mm certified CE
– Side protection in lead sheet 0,50 mm XReady lacquered adhesive
– Interchangeable branches adjustable in heigth and depthThey vailable with or without optical correction.
Contact us by email for requests for glasses with prescription correction.
ST GOBAIN SUPERCONTRYX RADIOPROTECTION LENSES
SIDE LEAF PROTECTIONS LACQUERED
ADJUSTABLE BRANCHES COVERED WITH ANTI-GUM SLIP
CONTEMPORARY DESIGN
OPTIMIZED WEIGHT, DURABILITY, COMFORT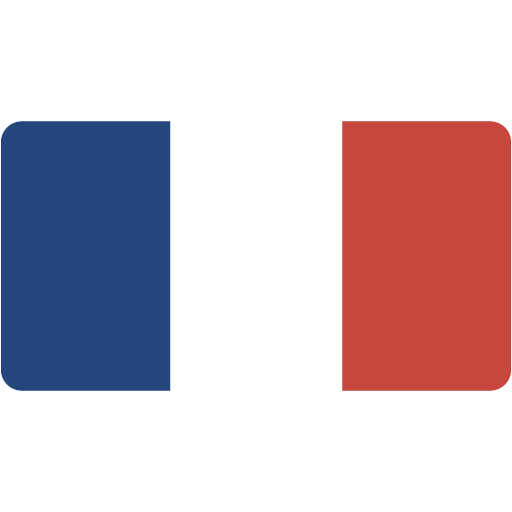 DEVELOPED IN FRANCE
Custom glasses for better prevention.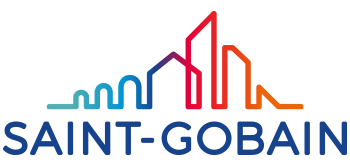 Accessories :
Kit storage case, hard case with carabiner, 2 pairs spare branches, cleaning spray, safety cord and microfibre pouch offered
Cleaning Spray, specially designed for the lastest generations of treatments
Replacement branches orange
Replacement branches blue
Replacement branches magenta
Hard case with zip and carabiner
Black safety cord
Marking on Lenses :
Right : 0.75 B6
Left : 0.75 B6
CE : European Certificate holder.
Marking on Frames :
EN12870 : This international Standard specifies the basic requirements for glasses frames without glasses designed to be equipped with all prescription.
CE : European Certificate holder.
Lenses :
SUPERCONTRYX : provide protection against X-rays and Gama while staying transparent
EN : 6331 1 : 2014
EN : 6331 3 : 2014
Minimal thickness : 2.4 mm
Production :
Lenses producted and assembled in France
Cerfiticates of approval of Varionet Safety products to CE standards are sent on request.
Your glasses ON MEASURE are waiting for you! Contact us for any information: