The Best Safety Glasses For Professionals With Presbyopia

Poor vision affects a professional's performance and increases the risk of accidents. : numerous medical reports illustrate this reality .

Varionet SafetyPro eyewear was developed to meet the needs of professionals over 40 years old who
suffer from presbyopia, and need a robust protective eyewear featuring High Definition Corrective Lenses.

Six models are available from which professionals can choose, to fit their individai needs.  They offer them the best vision in the near
to medium distance range, thereby greatly increasing wearer's comfort, reducing fatigue and significantly reducing the risk of
accidents.

A new Anti-Fog treatment on the inside of the lenses, and anti scratch coatings on the outside part ensure a
higher quality of vision during a longer product lifetime.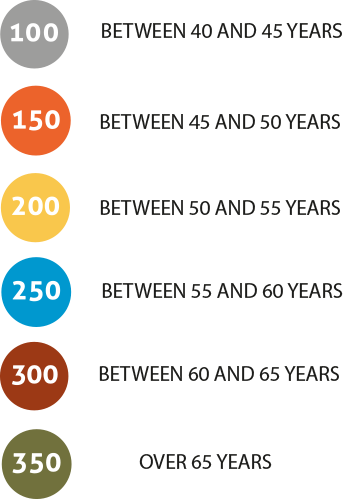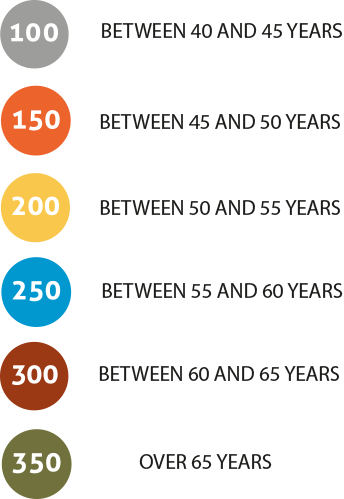 INNOVATIVE MULTIDISTANCE LENSES CERTIFIED EN166 FT

FRAME WITH SIDE SHIELDS FOR EYES, INTEGRATED VENTILATION SLITS AND PROTECTIVE RIMS FOR INCREASED RESISTANCE AGAINST INJURY, FOGGING, BREAKAGE AND SCRATCHES

ANTI FOG (INTERIOR) AND ANTI SCRATCH COATINGS (EXTERIOR)

INDIVIDUALLY ADJUSTABLE TEMPLES (LENGTH AND INCLINATION)
FOR MAXIMUM USER COMFORT AND PROTECTION


PRACTICAL AND POWERFUL CLIP ON LED (OPTIONAL)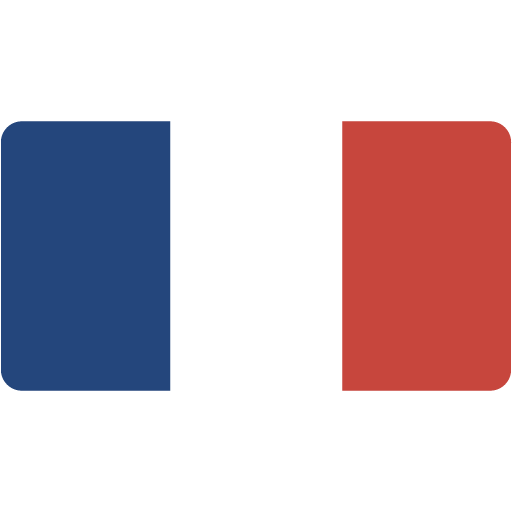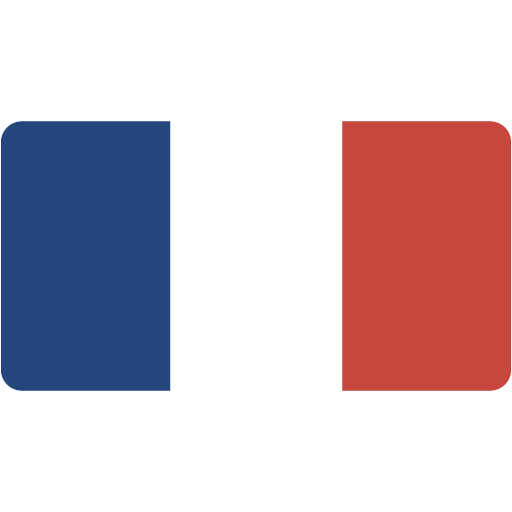 DEVELOPED IN FRANCE
Presbyotia's correction with Multi-distance lenses.


Engraving on Lenses :
F: Medium impact performance robustness
against 6mm / 0.86gr metal ball at 45 m/s
T: protection against high particles at extreme
temperatures 55°C to +55 55°C)
CE: European Certificate holder
Engraving on Frames :
EN166: European standard for eye protection
F: Medium impact performance robustness
against 6mm / 0.86gr metal ball at 45 m/s
T: protection against high particles at extreme
temperatures 55°C to +55 55°C)
CE: European Certificate holder
Marking on Lenses :
Left: Correction level marked on lenses
Right: "CV"
Lenses :
conform to ISO 14889
Refractive Index : 1,59
Minimal thickness : 2,2 mm
Your SAFETY are waiting for you! Contact us for any information: